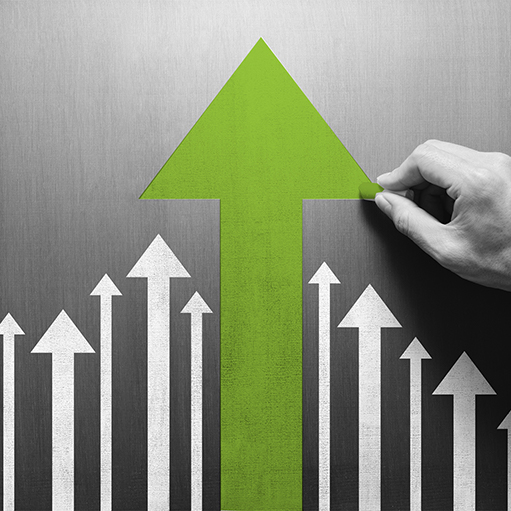 In this eBook, you will learn about:
Identifying trends

that will persist after the pandemic, like remote A-teams, and increased security.




Deploying tactics

to maintain focus on your core business and minimize risk while developing an innovative technical solution.




Building teams

with advanced technical skills that can think creatively and deliver high-performance results.




Maximizing the potential of advanced technology

to produce industry-changing solutions.
Extend the technological expertise of your development team
Scale up an existing team with experts' skill set
Accelerate time to market for software product development
Reinforce project controls and reduce risk
Learn more about partnering with Orthogone to drive innovation.
Schedule a free consultation with one of our experts